i am the founder of LockQuest Inc. Originally an escape room company, LockQuest has evolved to offer puzzle design services for scavenger hunts, puzzle hunts, and corporate team-building exercises on a grand scale.
Pokémon GO Developer Taps LockQuest for puzzles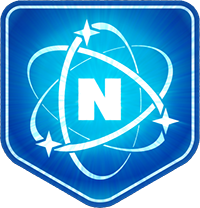 Niantic Inc. tasked LockQuest with designing 60 puzzles for Ingress, the augmented reality mobile app and precursor to their smash hit Pokémon GO.

Niantic periodically holds community events for players around the world, where certain real-world locations offer bonus points for a limited time. LockQuest developed five puzzles each for 12 different cities to lead players to these special areas.
LockQuest designs human scavenger hunt in London for CBC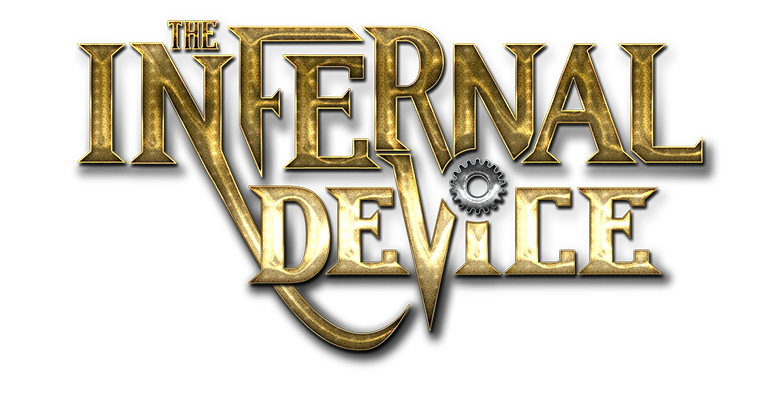 Contracting for Smokebomb Entertainment/Shaftesbury Films, LockQuest designed devious puzzles for The Infernal Device, an alternate reality game intended to maintain fan interest for Murdoch Mysteries between television seasons.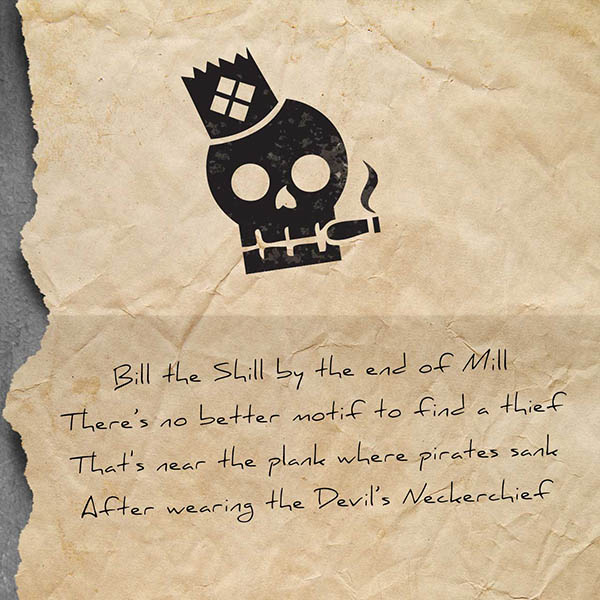 The penultimate live event saw solvers completing postcard puzzles in pursuit of a criminal across the Tower Bridge in London, aided by a cast of costumed characters in period dress.
CBC taps LockQuest for online interactive mysteries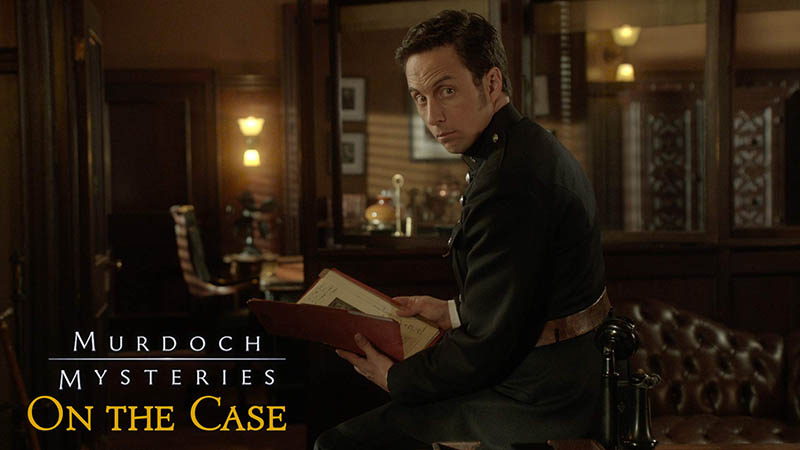 Following the success of The Infernal Device, the CBC contracted LockQuest for the following year's mid-season adjunct for Murdoch Mysteries. Given new constraints, i recommended something similar to the Sherlock Holmes, Consulting Detective series of interactive mystery board games. The result was Murdoch Mysteries: On the Case, a collection of online interactive mystery stories that pit the reader as a detective working Murdoch's overflow cases.
i worked with the CBC team to plan out the arcs of the stories, and personally wrote four of them:
LockQuest traps Toronto audiences in the tea room of the Book Club Killer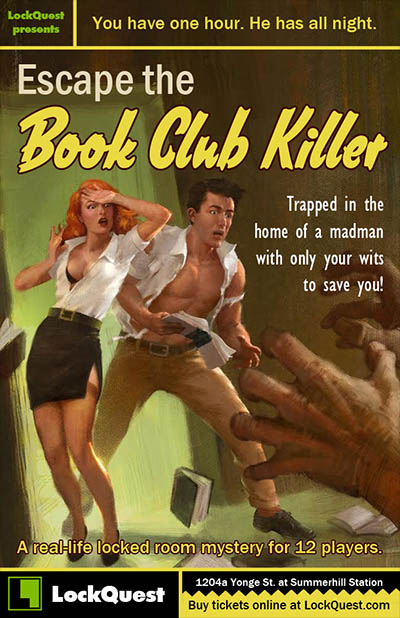 The very first LockQuest project was Escape the Book Club Killer, a live escape game in which players were trapped in the apartment of a serial killer who vowed to return in one hour to finish them off, unless they could uncover the identities of his past victims. The game was critically acclaimed, and ran for a year and a half in midtown Toronto.
While at LockQuest, i ran the operation top to bottom, from securing a commercial lease and renovating the property, to hiring and managing staff, to hosting games, to overseeing marketing and, of course, all creative from advertising to game design to prop and set construction and procurement.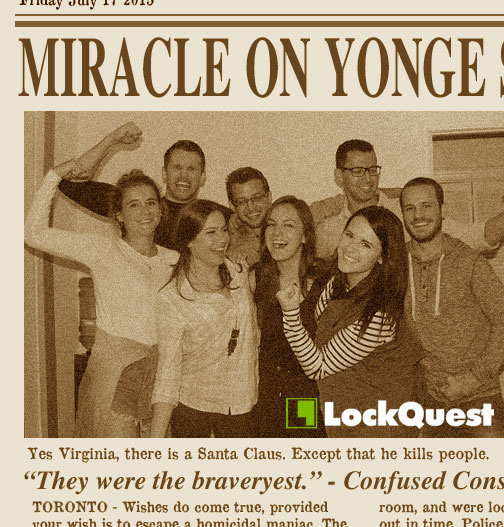 ⇨ Return to Ryan's Curriculum Vitae