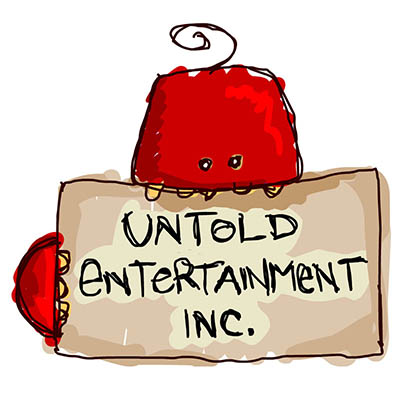 After cutting my teeth as a video game developer at Corus Entertainment, i left to start my own studio, Untold Entertainment.
Untold was a service shop that primarily created web games for Canadian kids' television producers. Our clients included TELETOON, TVOntario, Corus Entertainment, SONY, Sinking Ship Entertainment, marblemedia, Secret Location, BMO, and Samsung.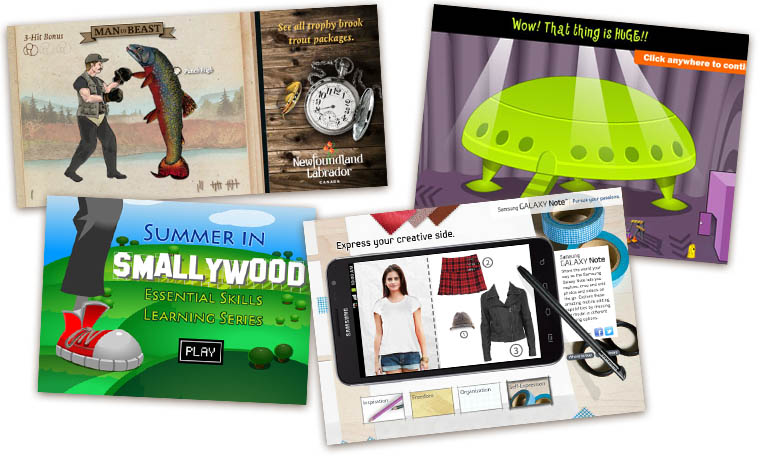 Untold Entertainment earned a grant from Ontario Creates (formerly the Ontario Media Development Corporation) to develop Spellirium, an adventure game/word puzzle hybrid.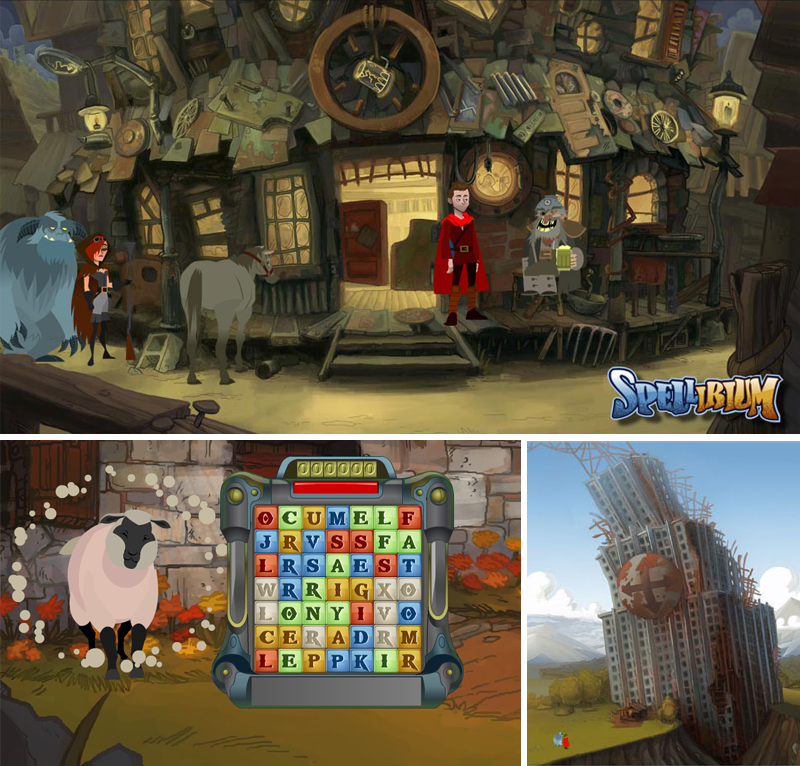 Untold had a viral hit with Sissy's Magical Ponycorn Adventure, a game that i co-authored with my 5-year-old daughter Cassandra. We made international news, and wound up delivering a TEDxToronto talk together. i have spoken about Ponyorns at various conferences, including the Game Developers Conference in San Francisco. While the game was free to play, donations from generous players and the proceeds from our online merchandise store have been put towards Cassie's education. Ponycorns was a finalist for Indicade and the Canadian Videogame Awards.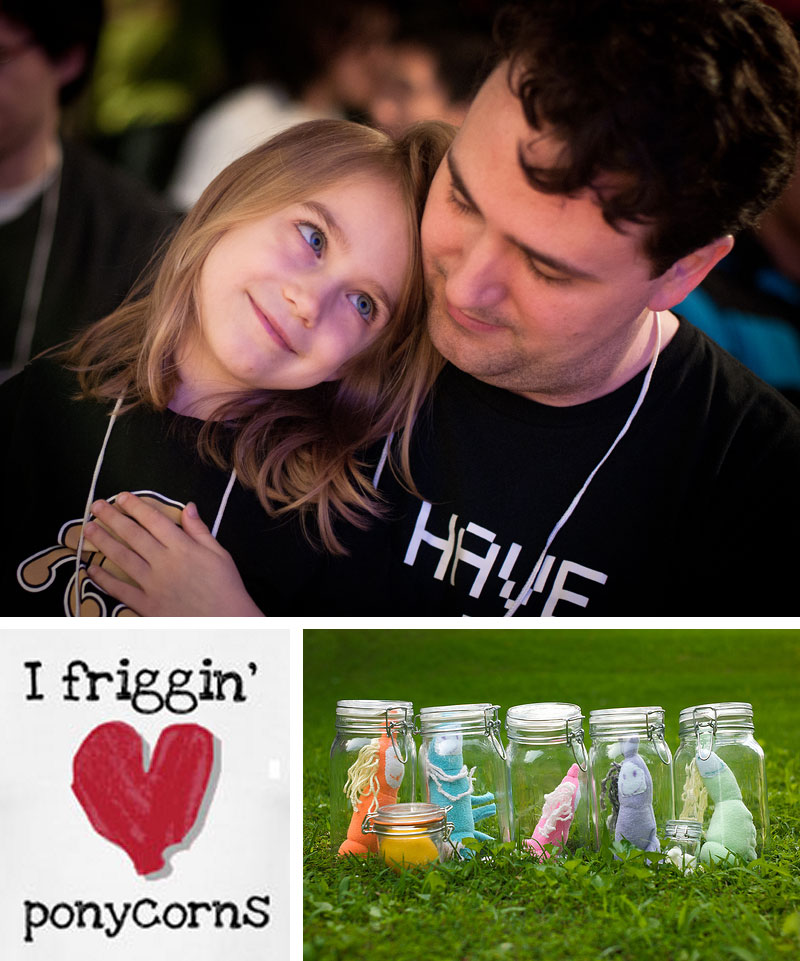 As social media blossomed, i wrote hundreds of entries for the Untold Entertainment corporate blog, which became an industry favourite for its informative articles and educational tutorials. i elevated the Untold website to a PageRank 4, and grew the Untold Entertainment Twitter account to over 4000 followers.
While at Untold, i oversaw a team of contractors which grew to a dozen developers at its peak. i ran a successful internship and mentoring program to help industry hopefuls find their footing. Untold interns have gone on to find success at companies like Ubisoft and PIP Animation.
In addition to all this, Untold saw me carrying out the unending entrepreneurial work required to run a viable business: securing a commercial real estate lease, invoicing, writing grant proposals, reviewing contracts, and managing copyright and other legal protections for creative work.
⇨ Return to Ryan's Curriculum Vitae