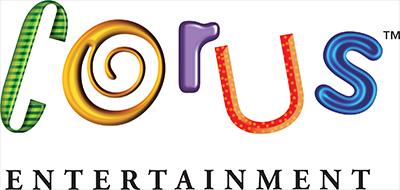 My first industry job was at Corus Entertainment, where i worked for seven years.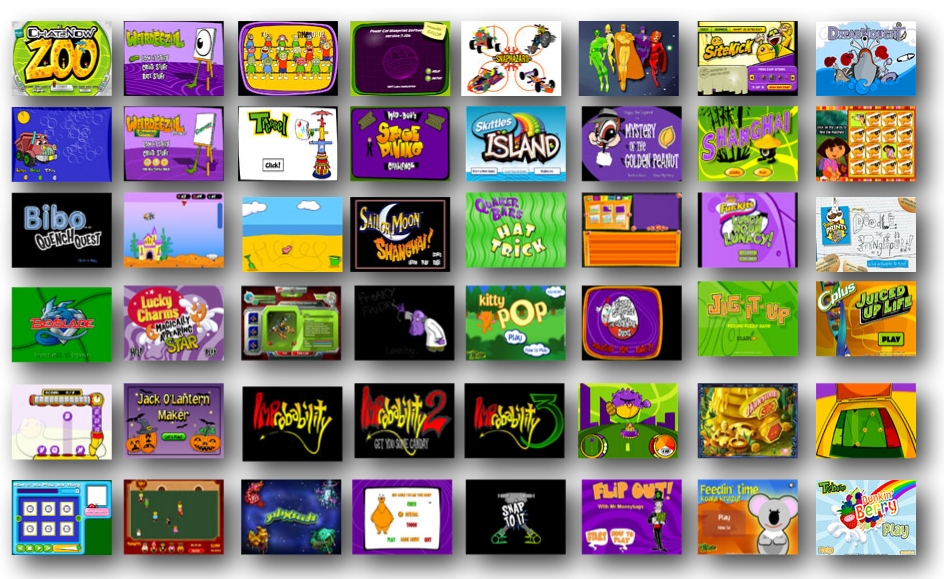 i was hired as a game developer, despite never having made a game before in my life! i already had some design and animation chops, and through my time there, i learned how to code. By the time i left, i had created over 50 web game and activities for various Corus properties, primarily for their kids' station YTV. Of the 50 games pictured above, i developed well over half of them solo, including all programming, art, animation, sound design, and voice over!
i was called a "creative Gatling gun" due to my prolific idea generation abilities, which were prized by the sales team. When Corus endeavoured to build a kids' virtual world platform with an external team in Quebec, i was selected as the team liaison to monitor production.
i worked closely with the Marketing team to write and perform on-air spots to promote video games and other products from clients including Microsoft XBox, Nintendo, and LeapFrog.
In my final year at Corus Entertainment, i was given the peer-nominated Creative Spark Award for outstanding creative output.
⇨ Return to Ryan's Curriculum Vitae